Another book ban violated.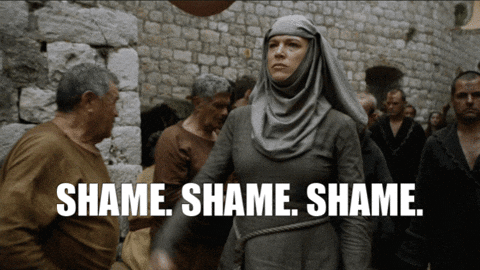 ---
Okay, first and foremost, I ought you should know that I only hoard books when they're TRULY a bargain so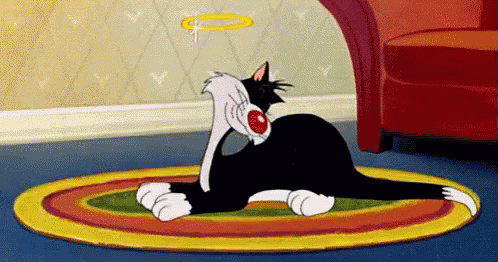 You may think I am being defensive but you are wrong…I am being FIERCELY defensive. 😂
And without further ado, here's my latest Book Outlet haul!
Yessiree, you read that right. Latest. There may be another package coming. *rings bell of shame*
😍 LOOK AT ALL THESE PRETTIES 😍
Book Outlet Haul:
The Wizard of Oz by L. Frank Baum
Peter Pan by J.M Barrie
Finding Audrey by Sophie Kinsella
Love Letters to the Dead by Ava Dellaria
Suicide Notes from Beautiful Girls by Lynn Weingarten
Things We Know by Heart by Jessi Kirby
Challenger Deep by Neal Shusterman
Armada by Ernest Cline
Jane Steele by Lyndsay Faye
I'll Give You the Sun by Jandy Nelson
Slasher Girls and Monster Boys by April Genevieve Tucholke
Gift/Giveaway:
Me and Earl and the Dying Girl by Jesse Andrews
Carve the Mark by Veronica Roth (Thank you Fullybooked!)
"I have this weird obsession about buying books and looking at them with a smile, even if I won't read them soon. At least they are mine now"
---
Have you read any of the books mentioned? What book/s have you purchased lately? Share them in the comments below!