Books.
Aside from spending my February with books, I'm happy to say that binge-watching the sixth season of Once Upon a Time with my mom was one of the loveliest things that happened to me this month.
We don't have many things in common, me and my Mom. So when I introduced OUaT to my mom back in 2015, I was delighted to see that she enjoyed it…enjoyed it so much she finished 4 seasons in less than two weeks (guess we do have more things in common than I thought). Lol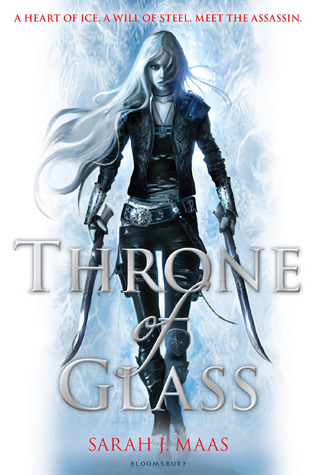 Currently Reading:
After falling in love with the ACoTaR series, I'm finally giving in and reading Sarah J. Maas' Throne of Glass series, much to my bookworm friends' delight.
I'm also slow reading Jane Austen's Pride and Prejudice (I'm really enjoying Lizzy's fun personality and wit) but I'm mostly reading it when I really have the time to sit down and relax… you see, I describe classics as "a Sunday morning read", to which most people have the time to sit down, enjoy a cup of coffee, and not stress too much about the day ahead. This is the perfect time for me to read classics, you can really enjoy the story this way and not get bored, like how some people see these type of books.
---
I read…

Towering by Alex Flinn
The whole story just felt weak for me.
It just wasn't the retelling I hoped it would be.
Quarter Life Poetry by Samantha Jane
Very witty, but is it sad that I relate to most of the poems?
Oh well. Guess that just makes me young, broke and hangry.
---
Allegedly by Tiffany Jackson
God, this was such a dark and intense book. I would have given it 5 stars if I didn't feel stressed and somehow cheated with the ending.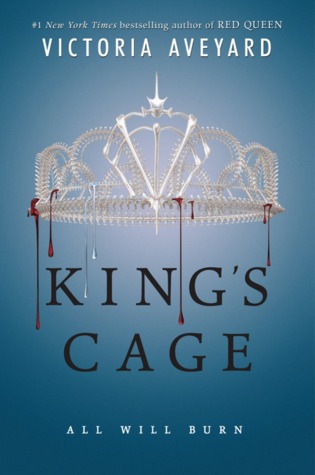 King's Cage by Victoria Aveyard
This was just disappointing… the action part was weak and the ending felt flat.
---
I did…
Book Reviews:
Top Ten Tuesday:
An unboxing video/post:
Films/Television:
Autopsy of Jane Doe (2016) 3stars
[creepy image here]
It was okay. Lots of jump scares, the story behind Jane Doe was quite interesting but the overall impact wasn't what I expected. It was mostly just…"stuff" trying to scare you every minute. Even though I liked the ending, it felt a bit rushed for me.
La La Land (2016) 4stars
Emma singing The Fools Who Dream was the tipping point for me. I was a goner then. Also, I suggest not watching this in the middle of the night wherein people tend to be more emotional and fragile.
The Huntsman: Winter's War (2016) 3.5
I didn't really care much for Chris Hemsworth and Jessica Chastain's characters' love story, it was The Evil Queen and The Ice Queen that made me want to watch this in the first place. But, alas, 70% of the film was about Eric and Sara's love story.
Moana (2016) 4stars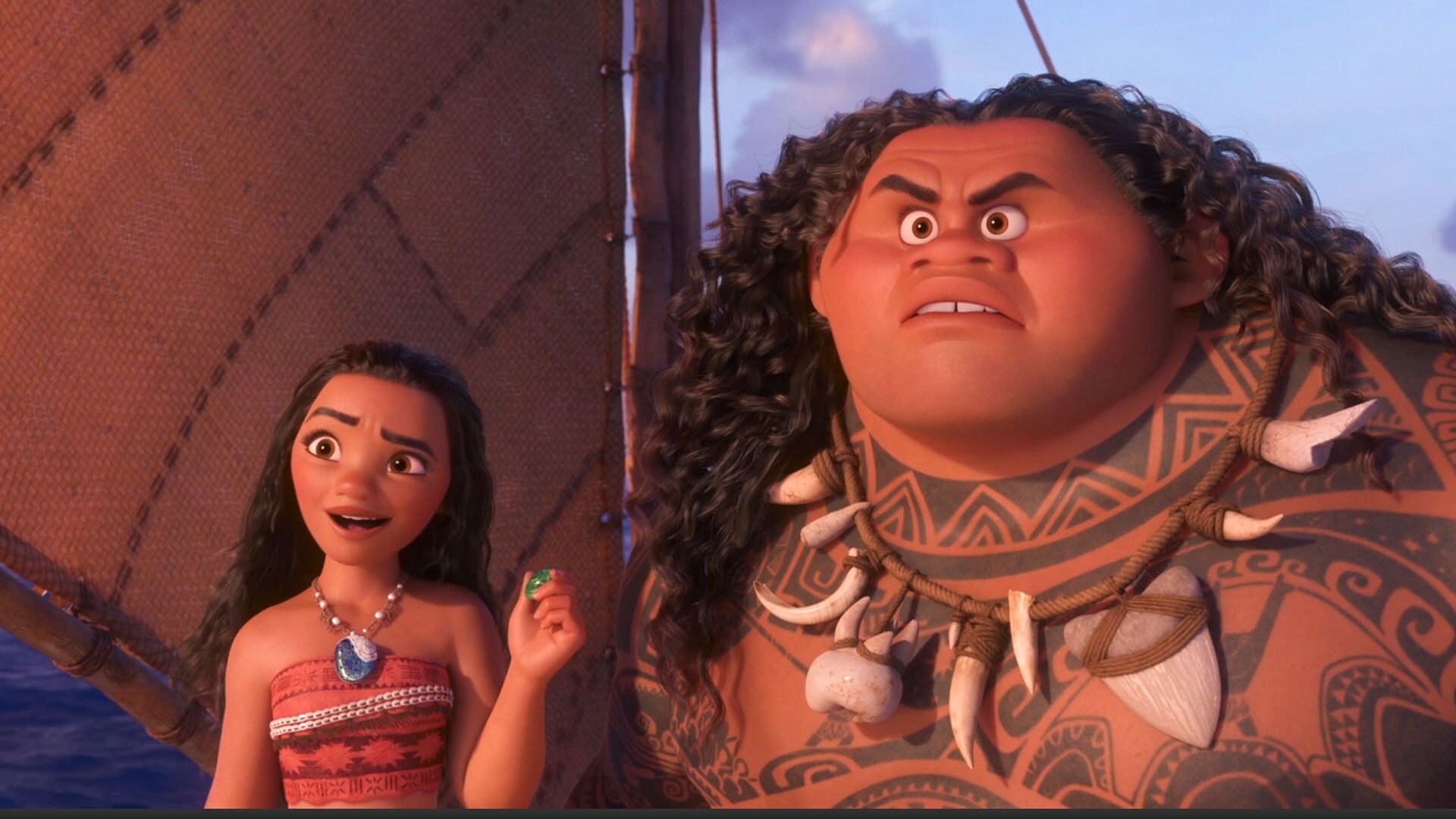 Hearing Dwayne 'The Rock' Johnson and LIN-MANUEL MIRANDA sing was everything. Enough said.
Riverdale (Season 1)
Okay, to be fair, I was quite disappointed at first when they announced that Riverdale was going to be dark and not the comedy sitcom I anticipated. But, I do love a good mystery. And so far, Riverdale is doing good with that. So I'm staying for their next episodes. I'm also staying because of Jughead (Cole Sprouse). Hehe
Also, for those saying that it's weird to see Archie and his friends in a mystery show…there was actually a T.V series way back in 2000 called "Archie's Weird Mysteries" 😉
Once Upon A Time (Season 6A)
[ouat image]
After being disappointed with their Underworld arc, I thought Season 6 was gonna be worse but nah, The Evil Queen definitely spiced things up. Now I can't wait for Season 6B and so is my mom. Lol
BONUS:
I won two ARCs from National Bookstore! I had them shipped so it might take longer before I get them but YAY FOR NEW BOOKS!
Here are their titles just in case you're curious: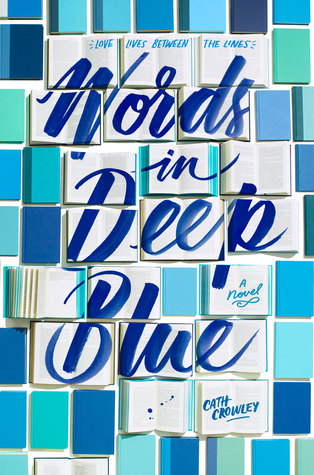 I'm so excited to get my hands on OOUIL because after reading its blurb (It's The Breakfast Club meets murder mystery!!!) I knew I had to read it as soon as I can get my hands on a copy.
And that's it for my February wrap-up!