Expect a lot of exclamation points.
I have been waiting for this cover ever since I finished A Court of Mist and Fury last year! AND IT'S FINALLY HERE !!!
---
BOOK DETAILS:
Title: A Court of Wings and Ruin
Author: Sarah J. Maas
Publisher: Bloomsbury Childrens Books
Expected Publication: May 2, 2017
SUMMARY:
Feyre has returned to the Spring Court, determined to gather information on Tamlin's maneuverings and the invading king threatening to bring Prythian to its knees. But to do so she must play a deadly game of deceit-and one slip may spell doom not only for Feyre, but for her world as well.
As war bears down upon them all, Feyre must decide who to trust amongst the dazzling and lethal High Lords-and hunt for allies in unexpected places.
In this thrilling third book in the #1 New York Times bestselling series from Sarah J. Maas, the earth will be painted red as mighty armies grapple for power over the one thing that could destroy them all.
AND WITHOUT FURTHER ADO…
THE
GORGEOUS
COVER
FOR
ACoWaR!
!!!
FOR THE LOVE OF CAULDRON AND ALL THINGS MAGICAL, WOULD YOU LOOK AT THAT COVER!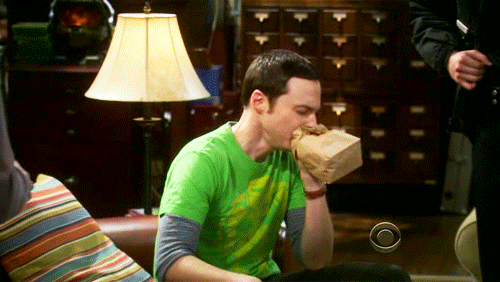 Her dress. Her posture. Her dress. The Night Court behind her (probably). Her dress. This might sound biased because it's the latest installment, but this is the best cover out of the three for me. 90% of it is because of  H E R  D R E S S .
DID YOU KNOW THAT Feyre's High Lady dress was inspired from Charlie Bowater's fan art? She's also going to be a part of making the upcoming ACOTAR coloring book! Here's her artwork that inspired the cover:
Isn't it gorgeous?!
You can check out more of Charlie's artworks here.
And lastly, the US and the UK edition:
Only 3 more months before ACOWAR hits the shelves.