ACCIO MONEY!
Top Ten Tuesday is a weekly feature/meme created by The Broke and the Bookish where each week we're given a new topic to create a top ten list. This week is "Holiday Gift Guide freebie".
Christmas time is coming and that means making your Holiday wishlist AND making a gift list for your friends…and we all have that one friend who will ALWAYS be a Potterhead.
Or maybe you're that friend.
So I've listed 10 items that will surely bewitch any fan of Harry Potter.
1. A Harry Potter coffee cup.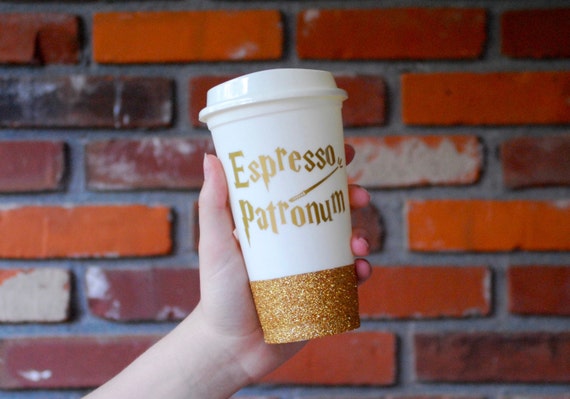 Because even wizards need their daily dose of caffeine.
Get it here.
2. Or this Marauders stacking mug.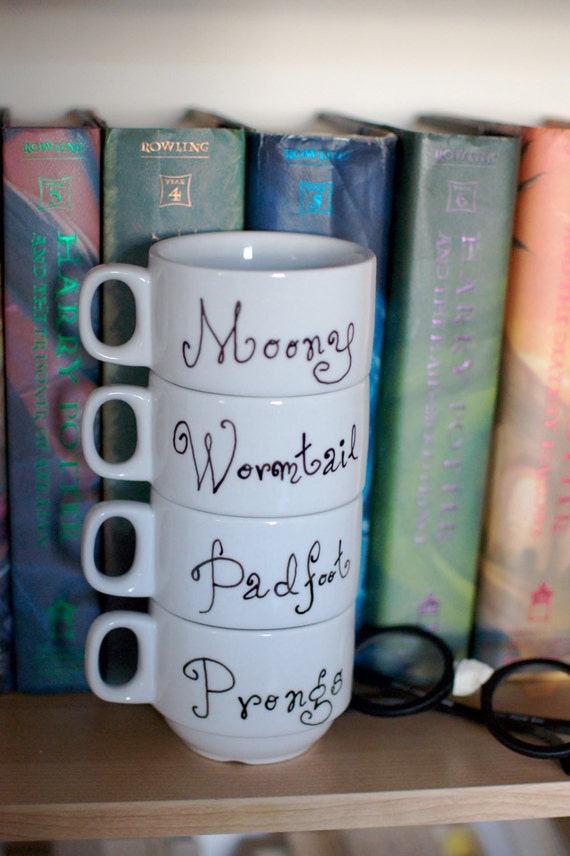 Make them enjoy their morning caffeine with their favorite marauder…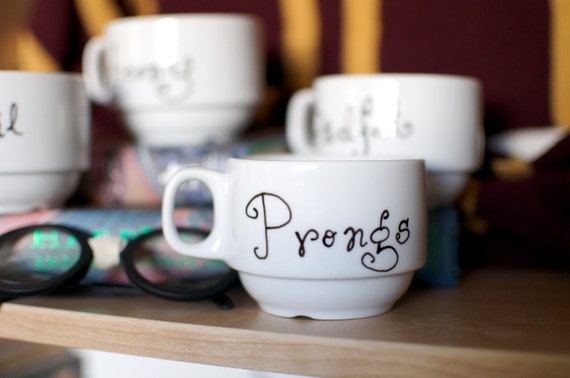 Get it here.
3. This grim-inspired tea cup.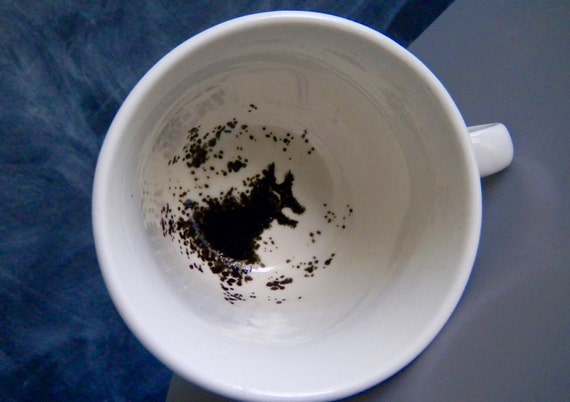 Something to make the inner Sybill in them jolly.
Or not.
Since…you know, this isn't exactly a good omen?
Get it here.
4. Butterbeer scented soy candle.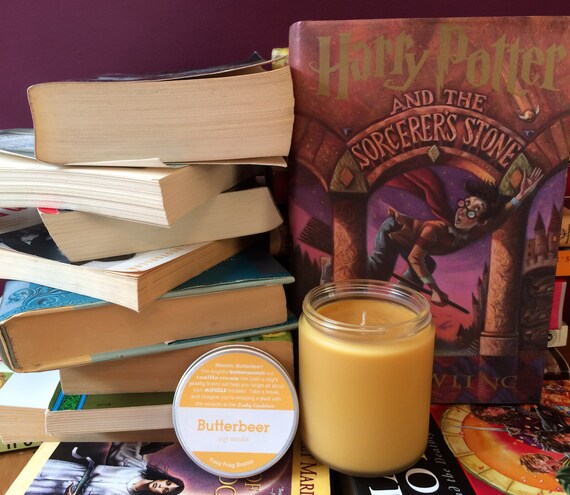 A whiff of this to make them forget about their muggle problems.
Get it here.
5. This miniature Harry Potter trunk.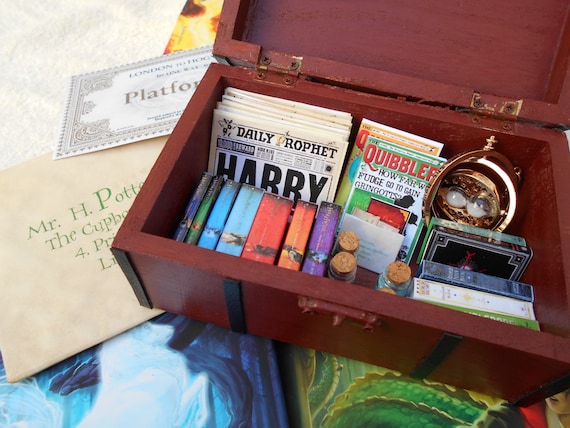 The perfect Bookstagram prop!
It includes the following miniature items:
– The seven books + other school books (it cannot be opened according to the seller)
– The Daily Prophet newspapers
– Two Quibbler Magazines
– Hogwarts letter (complete, 3 pages)
– Ticket to Hogwarts
– Potions
PLUS:
– Personalized Hogwarts Acceptance Letter + Handmade 9 and 3/4 ticket
– Time Turner necklace
Get it here.
6. Mischief Managed hand-lettered pin.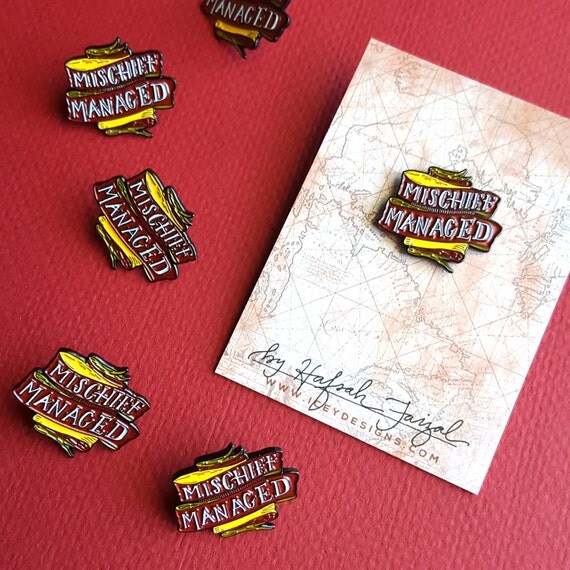 "I solemnly swear to pin this on my favorite denim jacket."
Get it here.
7.  Perhaps a Harry Potter pencil set?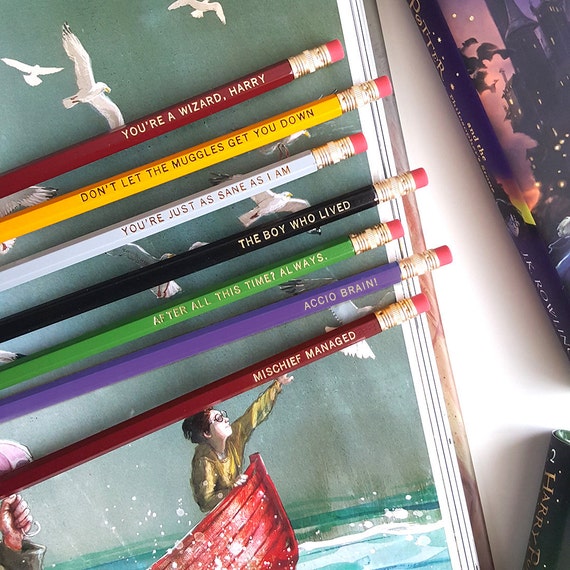 To give them that magical boost when they're on a writing slump.
Get it here.
8. A Book of Spells Kindle case.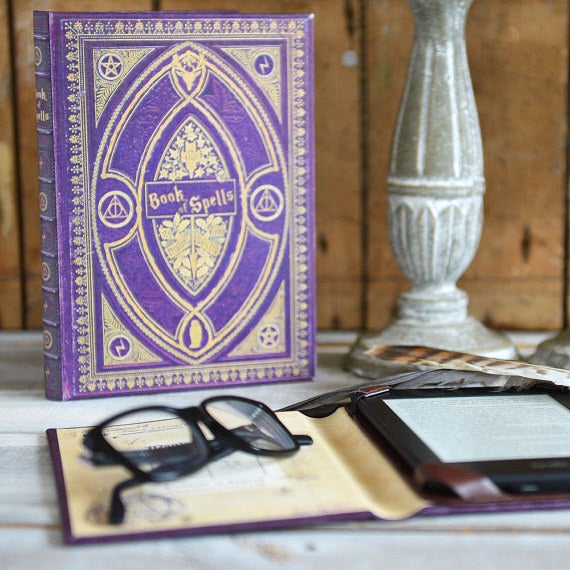 Shhh…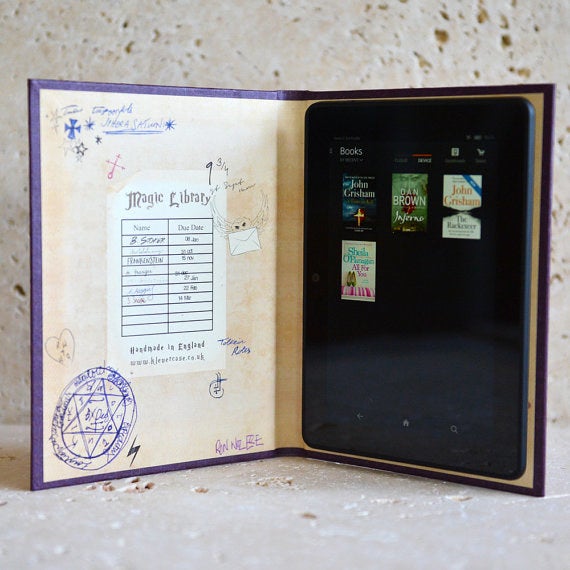 This case is from the restricted section of the library.
Get it here.
9. How about a portkey badge to transport them straight to Hogwarts?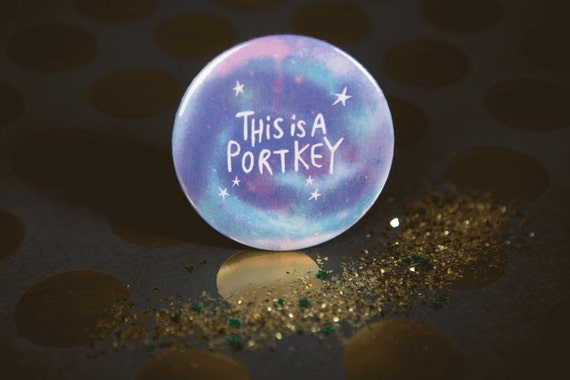 You can choose from a pin badge, key ring, magnet or pocket mirror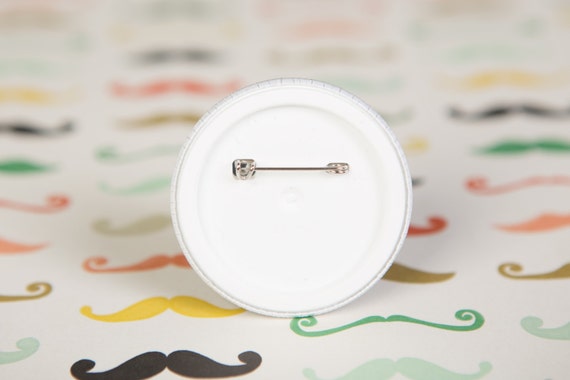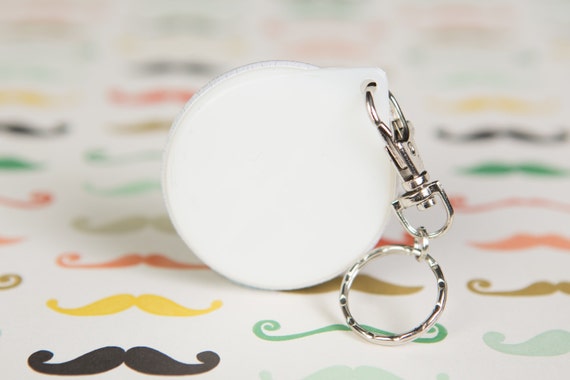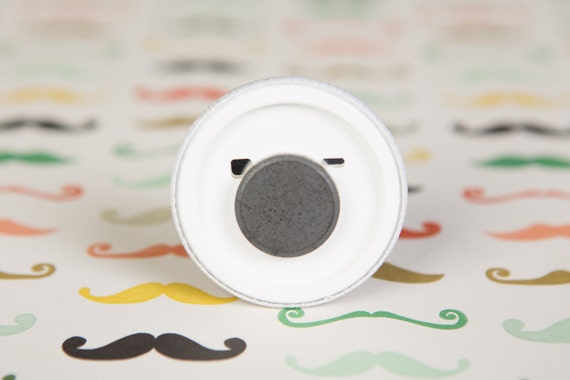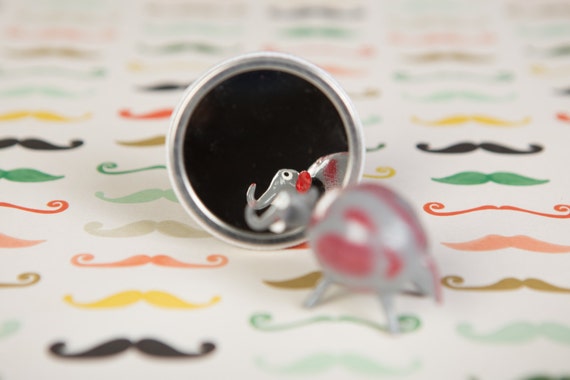 Get it here.
10. Or a Harry Potter stars filigree ring.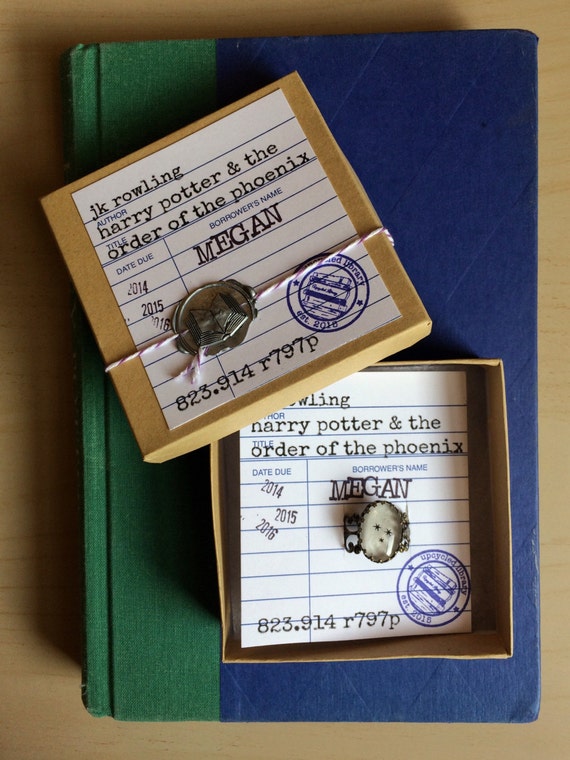 This adjustable ring has a real page from the Harry Potter books!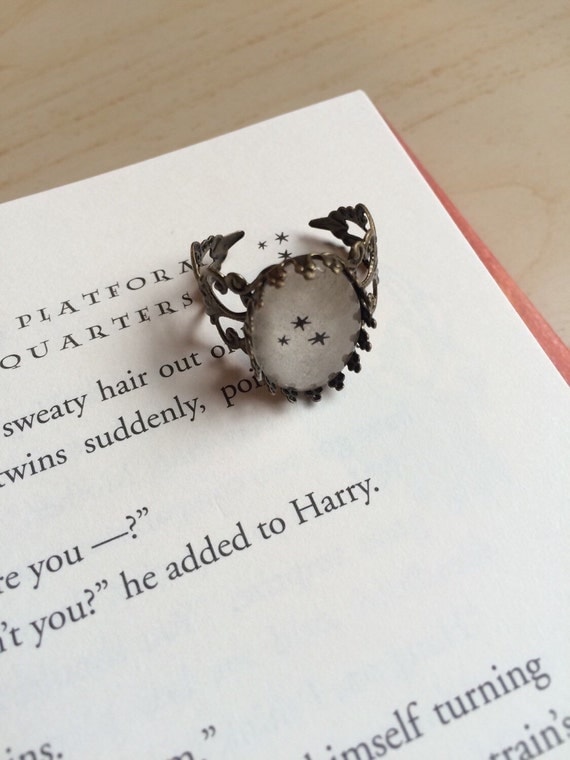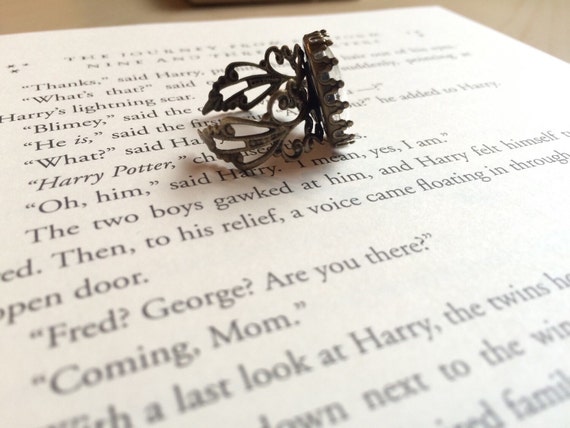 Get it here.
The best gift of all?