What's better than binge-watching?
Binge-reading.
THE BER MONTHS ARE HERE
and let me start by saying. . . I've read five books this August! FIVE!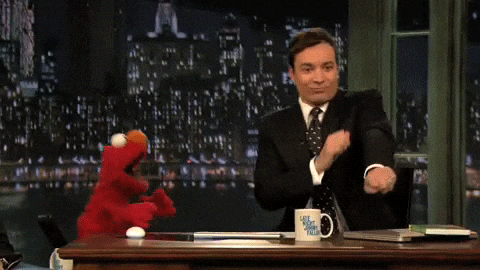 You see, I've been in a book slump for a while now, almost a month, so for me to finish 5 books in 3 weeks is a good sign for my TBRs. 😂 I'd like to thank How To Get Away With Murder though 😉 after watching the season 2 finale, I was left speechless and a bit fired up with it's cliffhanger. I had to distract myself with something, what's better than binge-watching than reading, am I right?
Books I've read/reread this August:
Tell Me Three Things
This book is the equivalent of the heart eyes emoji! 😍 Thank you, Julie Buxbaum. Reading this book made me interested in contemporary novels again.
(full review to come)

Siren Suicides
Bizarre, chaotic and quite morbid at times, I'd say that this book was like reading a book as odd as a modern-day Alice in Wonderland, but with lots of sirens. Killer sirens.

IA: Initiate
A book perfect for the fans of the heroic genre like the Harry Potter series.

IA: B.O.S.S
B.O.S.S tried to be as realistic as it gets in a supernatural world. Crazy, but it worked. Another installation to John Darryl 's middle grade fantasy, IA: B.O.S.S turned out to be good.

Better.

[REREAD] Miss Peregrine's Home for Peculiar Children
It's been a while since I last read this, so I thought rereading it would make me give it a lower rating because, maybe, I would see more flaws to the book. How wrong I was.

My September TBR:
Hopefully I can start & finish my ARC before September 20.
I started reading this around the first of week of August but I just keep putting it down. I'm giving it another go though. 
Aaaand that's a wrap for this month! 😉
---
How many books did you finish last August? Any book/books that you didn't finish? Tell me in the comments below.